Key Skills You Will Learn
Internet technology fundamentals

Connection technology and operations

Wireless technology and operations

Network design

Network traffic measurement and optimization

Routing technology and operations

Cloud computing management

Basic troubleshooting

The APIE Online Course component is for students and professionals looking to improve their employability and build the network engineering and operation skills needed to meet the global demand for internet engineers.
It is also beneficial for anyone who is interested in the future of the internet, a fundamental platform in our daily lives.
APIE Online Courses Overview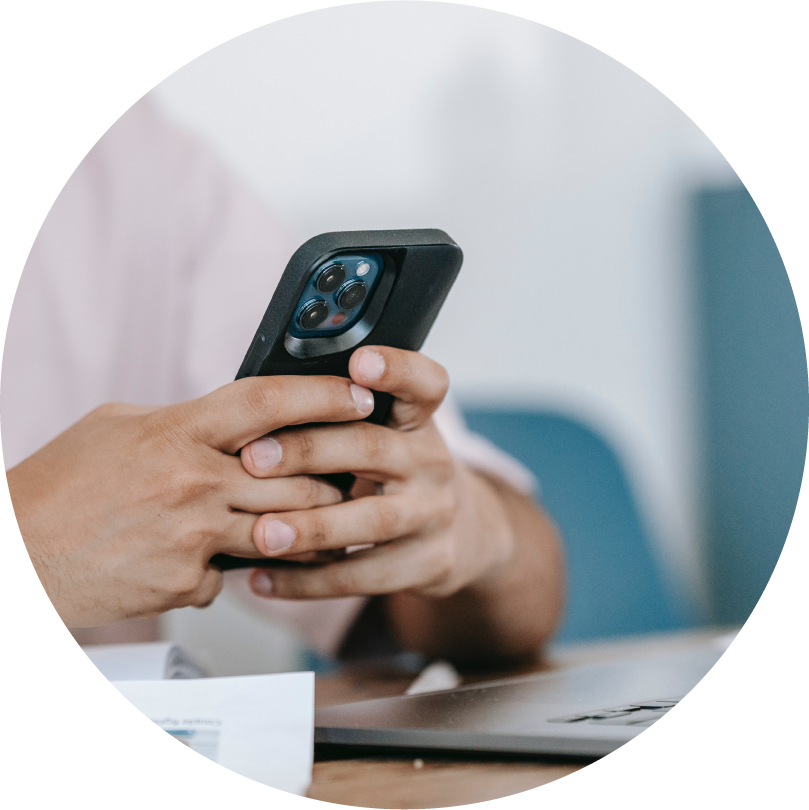 Course 1  – Understanding the Internet
This course will introduce all kinds of information about the Internet, from its birth to current progress, giving a clear vision of your role in cyberspace and the importance of engineering for improving Internet infrastructure.
You'll learn how the internet works, how it is operated, how it is globally governed and the important roles you play as a citizen of cyberspace.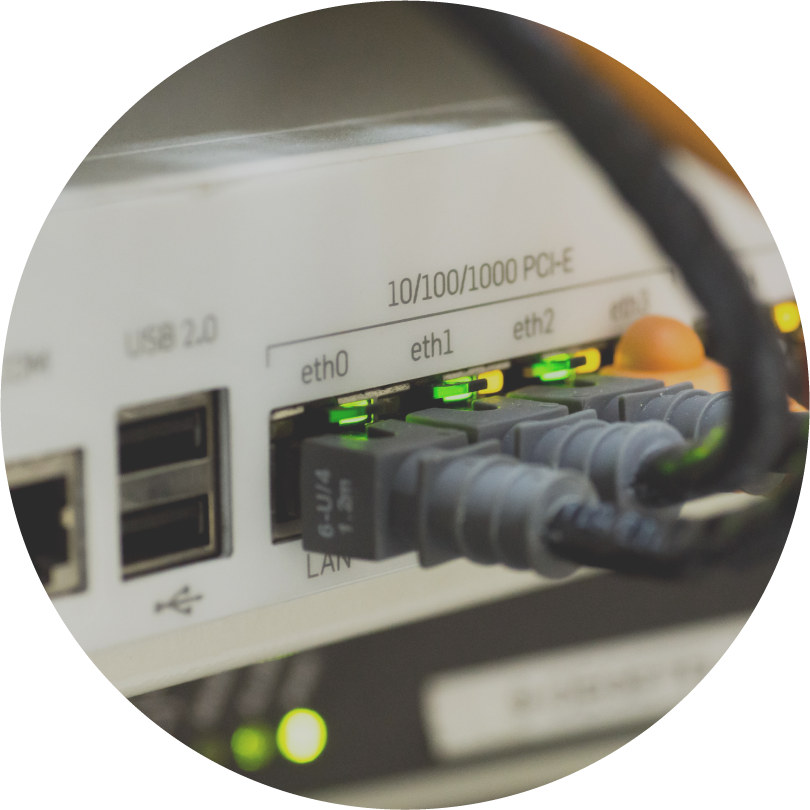 Course 2 – Operating the Internet
This course will introduce  how to operate the Internet. The internet is "the network of networks." You'll learn practical skills for operating various sizes of networks, from home networks to the global internet operations, becoming an expert on Internet operations.
Topics cover key technologies for internet operation, practical skills to operate the global Internet, and your role as a member of the Internet operation collaborative community all over the world. This course also gives you an opportunity to try out your skill in a hands-on environment.
Course 3 – Engineering the Internet (TBA)

The internet is evolving day by day to be faster, safer, and more reliable. Through this course, you'll get to know how engineers around the world have been improving the internet for the last 30 years and how you can contribute to these efforts in the future.
Topics include the key technologies of Internet measurement and analysis as well as up-to-date research challenges in the Internet engineering field. This course also gives you an opportunity to try out your new knowledge and skills in a hands-on environment.
This course will be offered soon.